Leslie Tyler interiors
Leslie Tyler Interiors is a Design House comprised of a group of designers, decorators and artisans. We specialize in working with historical spaces and enjoy bringing a modern approach to design through unexpected styling. We believe in honoring what has come before us while injecting a style that reflects the beauty that is current.
"great design begins with honoring the architecture it resides within"
Leslie Tyler Home Staging
Whether you are a homeowner preparing to sell your house or a renter preparing to host the holidays Leslie Tyler Home Staging offers all the services you need under one roof. LT Home Stagers have experience working with existing furniture as well as the ability to pull from a collection of designer pieces that can bring your space to the next level. Our interior stylist work with a wide range of budgets and provide guidance to create spaces that deliver.
"Home staging is no longer optional"
Leslie tyler Home
opening October '19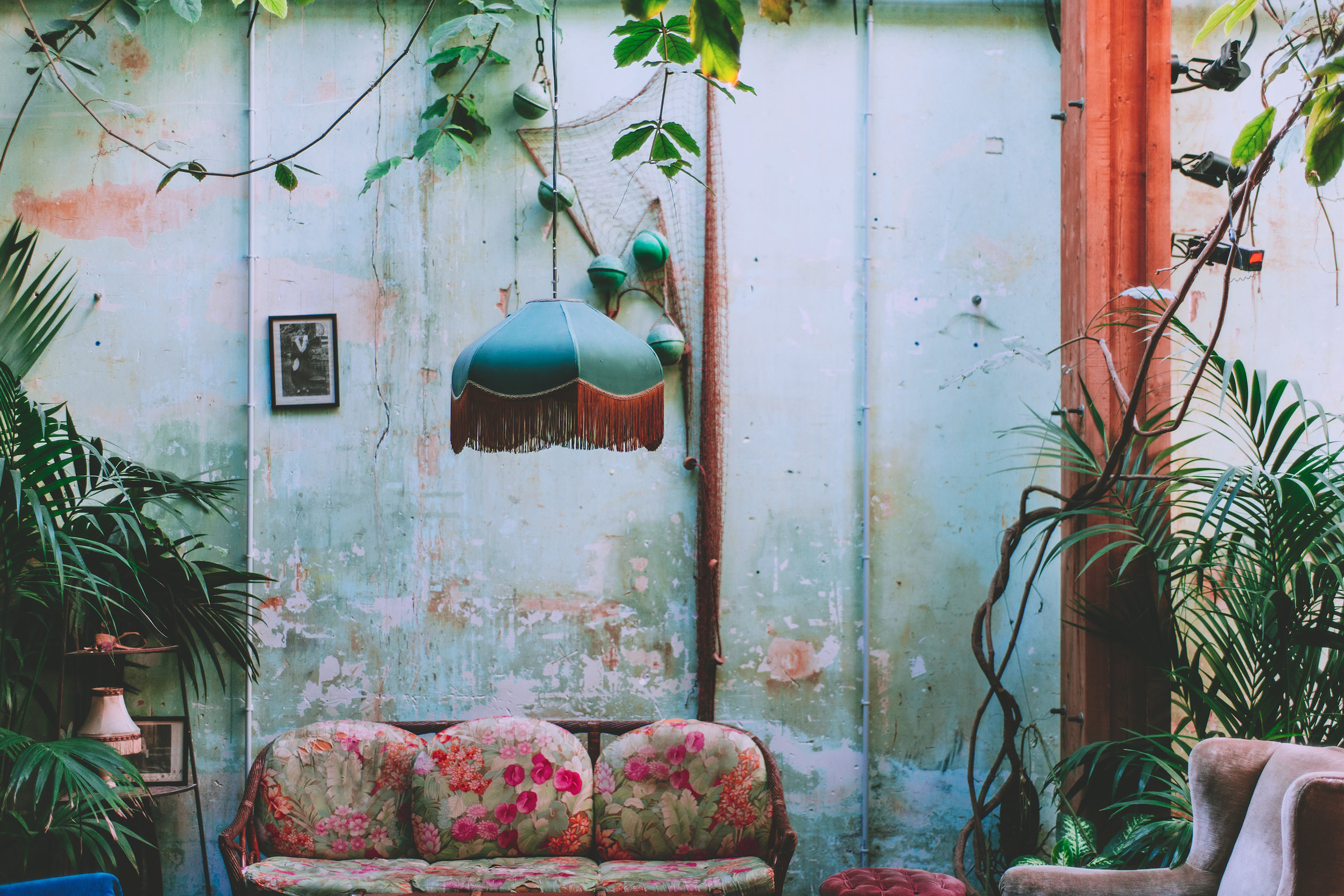 "curated for the modern traditionalist"
Leslie Tyler Home Store is a online home goods boutique specializing in vintage and antique pieces. Curated for the modern traditionalist, LT Home Store is committed to bringing a ever changing selection of one of a kind pieces that compliment a range of styles.